We are over the halfway mark in 2019 and we've already seen a lot of solid albums. So far we got a predictably superb Baroness record, a very impressive new LP from Little Simz, and a rager of a new PUP record just to name a few; and with several notable new releases from artists like TOOL, Wilco, and Hiss Golden Messenger still to come, 2019 will end up another very respectable year for music.
But for every critical darling there are always several great albums that fly under the radar either for lack of name recognition, lack of marketing budget, or for not fitting the sonic mold that every critic, intentionally or not, imposes on their ratings. That's why we put together this list of ten albums that aren't getting much critical attention, but we think need to be heard.
Death of the Neon by String Machine
String Machine's sophomore record is even more breathtaking than their equally underrated debut album Threads From the Youth Fossil. Death of the Neon mixes folk, indie, emo, and post-rock to create a unique atmosphere that defies traditional categories, spearheaded by some of David Beck's most vulnerable lyrics to date.
The Language of Injury by Ithaca
UK Label Holy Roar continue a recent trend of putting out great metal albums with Ithaca's bone-crushing debut. This is chaotic hardcore at its finest; a record that is complex and raw both musically and lyrically from a band that should be mentioned in the same breath as greats The Chariot, Every Time I Die, and Norma Jean.
This is Not the End by Spielbergs
After a couple brushes with cult success in prior bands, the members of Norwegian punk outfit Spielbergs have finally done it. This is Not the End is an expansive magnum opus for the scene veterans, filled with anthemic shout-alongs, big fuzz riffs, and successful forays into more cinematic material.
Cause & Affection by Oginalii
The debut from sludgy Nashville rock outfit Oginalii is a genre-bending odyssey taking cues from free-jazz, power pop, progressive rock, and hardcore just to name a few. Cause & Affection is one of the most refreshingly original rock records in recent memory: it's heavy, it's catchy, it's smooth, it's dark, and it does all of it without calling to mind any comparable band.
Safe and Also No Fear by Slaughter Beach, Dog
After a brief, but intensely popular career as one of the two lead writers and singers of Modern Baseball, Jake Ewald gave up emo for folk. His latest under solo moniker Slaughter Beach, Dog showcases the strength of his trademark storytelling over laid-back folk-rock arrangements more similar to Wilco than his punk roots.
2020 by Shin Guard
Last year Pittsburgh screamo new-comers Shin Guard released one of our underground albums of the year in Cerebral. Not even one year later they returned more experimental, technical, and heavy than ever before with 2020; an artsy post-hardcore masterpiece filled with unpredictable turns, probing lyrics, and uncontrollable frenetic energy.
Pale Cicada by Makeunder
If Oginalii released the most original rock record of the year, Makeunder released the most original record period, regardless of genre. Mixing influences from RnB, to funk, to folk, to art rock the California project put out the densest dance record the world has ever seen, somehow turning songs about wrestling with death and poverty into something you can move your feet to.
The Big Freeze by Laura Stevenson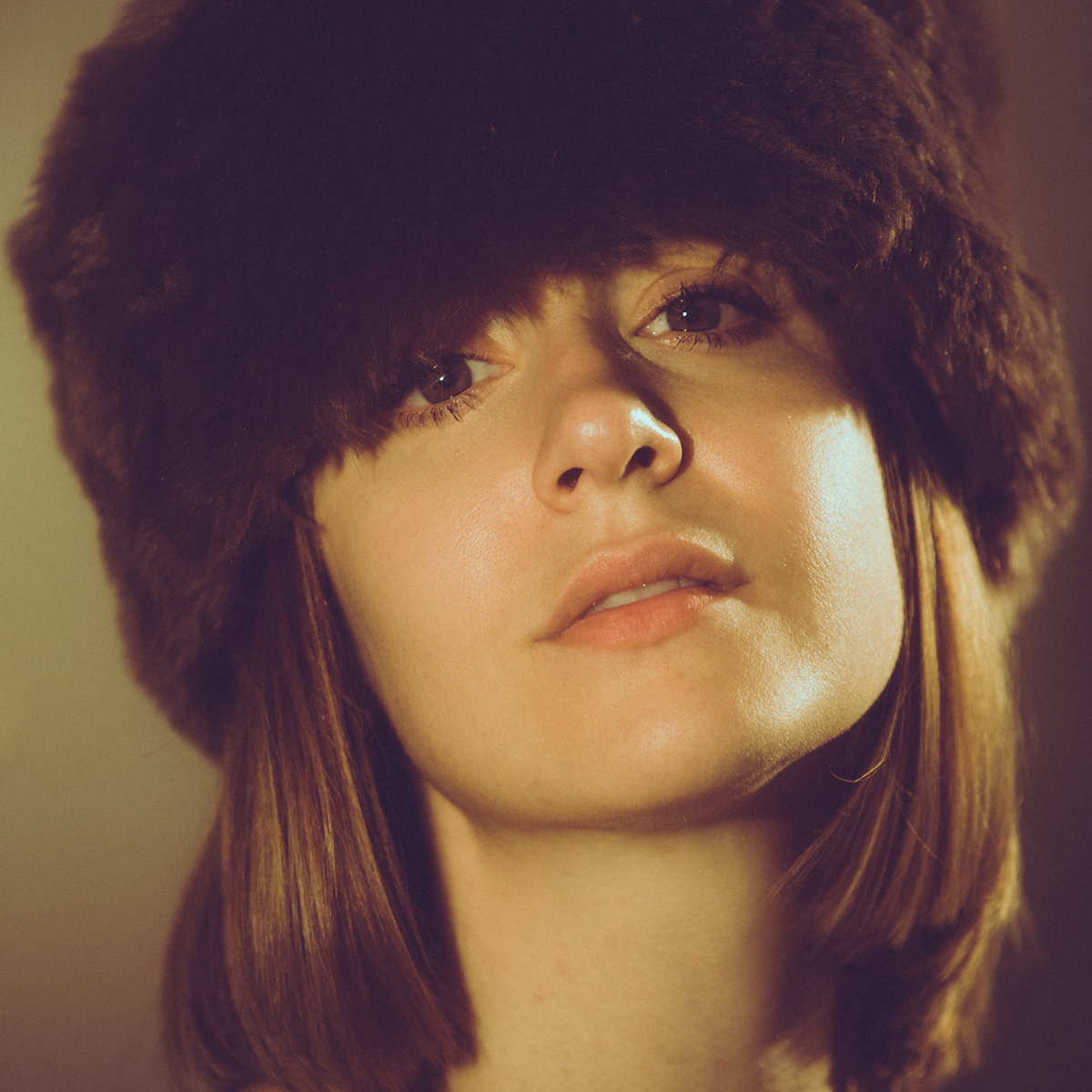 Laura Stevenson is not getting nearly enough attention. Since leaving the Jeff Rosenstock-led band Bomb the Music Industry! she has consistently proven her chops as a folk writer over the course of several albums. Her newest, The Big Freeze, is arguably her best yet; a diverse and vulnerable offering that should put her in the conversation as one of the most talented lyricists of the decade.
You're Gonna Miss Everything Cool and Die Angry by Catholic Werewolves
Catholic Werewolves easily have the best album name of 2019 so far, and their concise, 15 minute mini-LP is also one of the best punk records of the year. You're Gonna Miss Everything Cool and Die Angry is a witty and fun record reminiscent of Jeff Rosenstock about the seemingly systemic angst in American 20-something life.
Princess Diana by The Manana People
2019 is the year of bands with "psyche" in their genre-tags and The Manana People are one of the best of the lot. Their brand of "psyche-country" combines Beach Boys level harmonies with old-timey Western guitars, and quirky theremin and synth parts, wrapped together with a dusty lo-fi production that makes this unique album feel straight out of a Sundance film.
We've put all ten of these albums into a playlist for your enjoyment below.