In our new "Sampler" series here at Not a Sound, we want to curate compilations of short EPs that we love, but might not be able to devote full reviews to. This week's sampler starts in familiar alternative territory and progressively works its way into more and more experimental waters. It's a great place to try new things and expand your musical palette.
Animal Panic! by Antighost
Detroit, Michigan's Antighost is unhinged, grungy emo at its best. As opener Gang of Hounds rips into its first chorus, lead singer Sean Shepard's voice explodes like a dirty bomb, showering the listener with sonic shrapnel and setting the tone for the rest of the EP. These are aggressive, anthemic songs. The kind of songs Jared Leto once made a career out of, before he committed himself to small arthouse film roles and bastardizing popular comic villains. If you like AFI, Taking Back Sunday, or Rise Against, then this EP is tailor made for you. 
Released: February 23, 2019
Label: Unsigned
Split by Twelveyes/ Square Loop
"Everything you say just sounds like garbage, and I'm sick of throwing it out" Twelveyes shout in unison at the crescendo of Cancelled. Their brand of emo/pop punk crossover is reminiscent of emo revival heavyweights Joyce Manor, and their song, clocking in at a speedy 1:45, is a fun, but earnest dismantling of DIY scene politics. This transitions nicely into the sonically similar and equally stunted in length Too Much of a Bad Thing by their split-mates Square Loops, an immediate and relatable song about social awkwardness capped by the hook "I've gotten pretty used to always being anxious." Fans of the more up-tempo emo revival bands such as the aforementioned Joyce Manor, Modern Baseball, or Free Throw will find lots to love in this brief introduction to both bands.
Released: June 14, 2019
Label: Unsigned
Bedtime Stories by Sawce
Sawce is that rare brand of music that is virtuosic and fast while mostly feeling laid back. Their particular brand of math rock lands somewhere between Chon, Tricot, and Enemies, maintaining the jazzy undertones and grooves of the former while texturally often pulling from the latter two to create a sonic palette that feels oddly subdued despite how busy it is. What sets them apart from similar bands is their emphasis on guitar melody, which leads the way in most every song but Mouth Noises, the lone song with vocals. Perhaps the best example comes on Good Morning where the song evolves to wrap itself around one smooth, semi-repeating guitar lead for the latter portion of the track. If you aren't too familiar with math rock and want an easy entry point without any of the dissonant or frenetic tendencies of the larger genre, this is a great place to start.
Released: February 22, 2019
Label: Unsigned
Smell That Thunder by BLUFRANK
We don't typically cover much electronic or sample based music, but the newest release from Cairo, Egypt's BLUFRANK put off such a distinct and unique vibe that we couldn't not share it. Led by Ragy Ahmed and Mohamed Rageh, BLUFRANK's music mixes psychedelia with funk and lofi-hip-hop to create a dream-like sound that is part futuristic and part nostalgic. Vocals, provided by Ragy and guests, are mixed in a way that they act almost as instruments themselves, layering into the mix more for texture than as the focal point. It's hard to draw comparisons to like artists other than their label mates in the SLOVVDK collective, so you'll just have to follow your curiosity and check them out for yourself.
Released: March 30, 2019
Label: SLOVVDK
Kumori by Paul Loves Dolly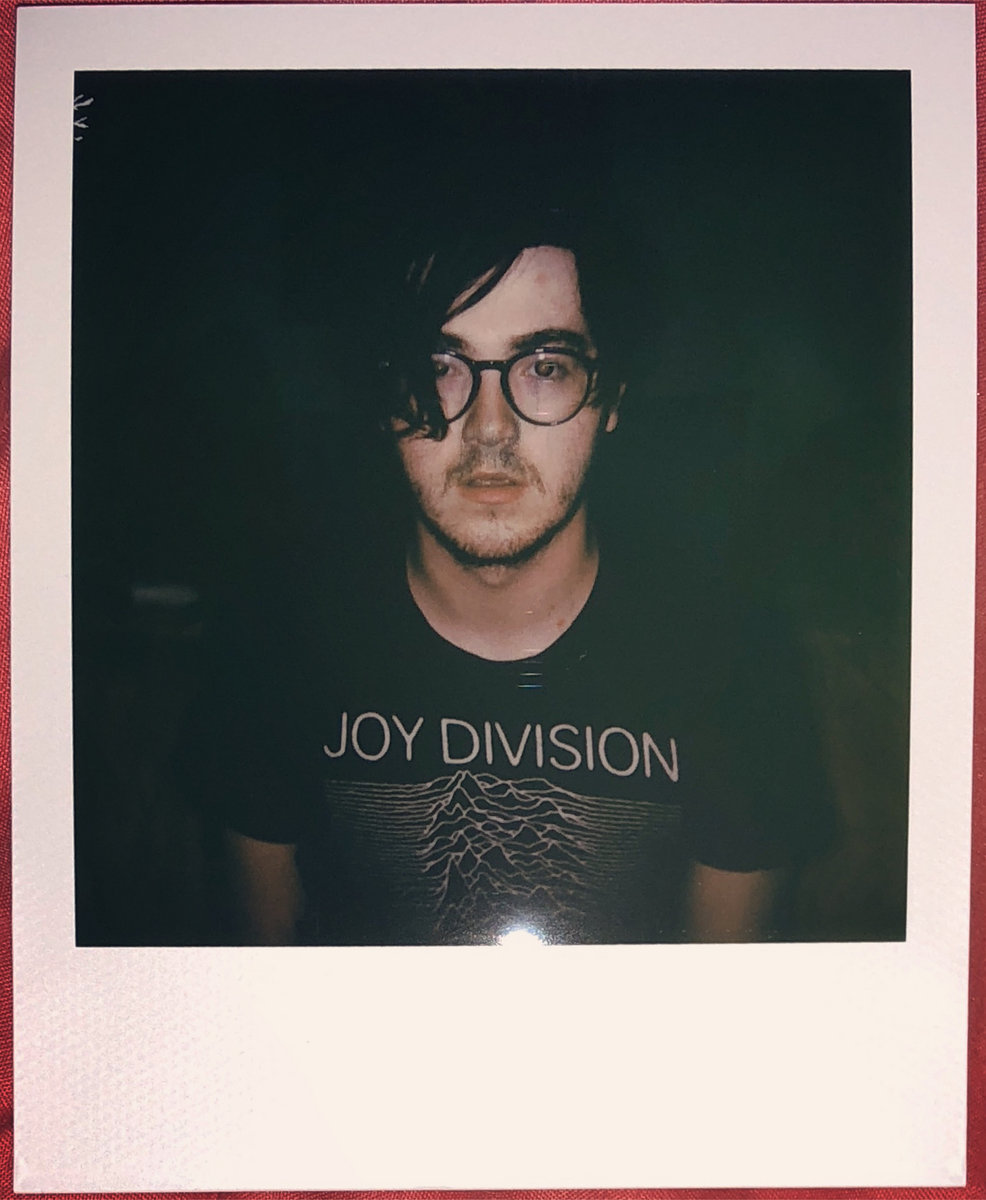 One of my personal quests as a writer and artist is to draw attention to music on the fringes. Pittsburgh's Paul Loves Dolly writes short instrumental vignettes seemingly designed as soundtrack samples for art films. Kumori is a perfect introductory snippet to this niche market, the wide world of experimental, instrumental lofi music. Clocking in at only four total minutes it's long enough to pull you into its vaguely dusty aesthetic, but short enough that you don't end up trapped in lengthy soundtrack repetitions. Despite its clearly postmodern context, Kumori is also very listenable. The most out-there track is the first, Jet Engine in the Rain, which emulates exactly what its title suggests, but from that point forward it settles into more mood oriented music on the melancholic title track, and the tense Kitanai which sounds like it could be pulled directly from Borderlands 2. While this kind of music definitely isn't for everyone, it's an interesting collection for those willing to step outside their comfort zone.
Released: May 25, 2019
Label: Unsigned