February was a quiet month for us at Not a Sound. Due to a perfect storm of unfortunate circumstances we did not cover nearly as much music as we would have liked to, which is all the more unfortunate because a lot of great albums came out this February. To make up for all the stuff we missed out on, this monthly recap will cover several albums that we did not have time to review. Hopefully we will be able to revisit these albums in the coming weeks to give them the full coverage they deserve, but for now enjoy this run-down of absolutely killer records!
2020 – Shin Guard (8.2)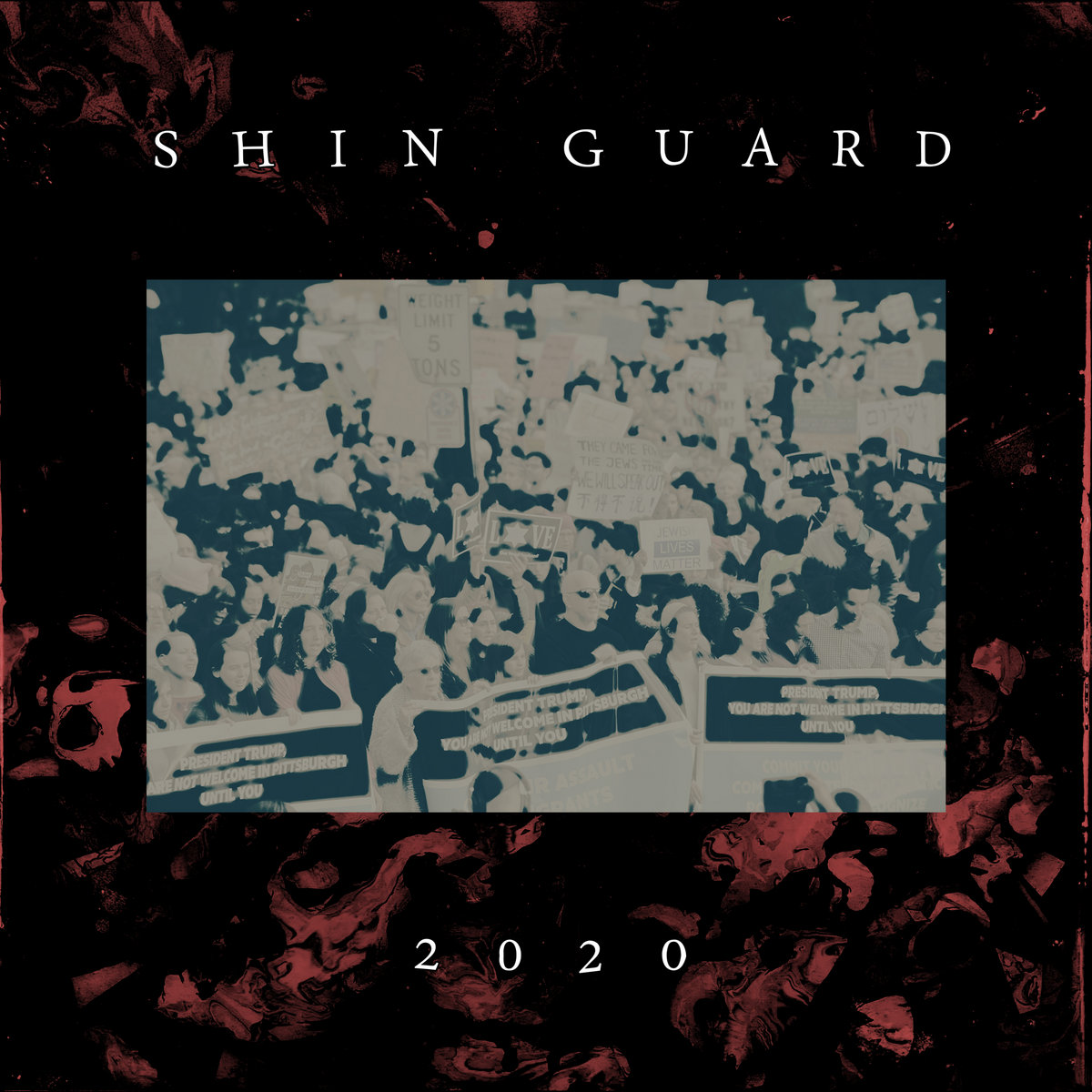 Post-hardcore, Hardcore, Screamo
Flowerpot: February 14, 2019
Shin Guard's expansive 2018 debut Cerebral showed us a creative young band with a lot of potential on tap. Their unique brand of progressive screamo breathed new creative life into a subgenre that was never famous for being particularly mutable and made Shin Guard a clear band to watch in the DIY touring circuit. Less than a year later we once again have a new Shin Guard album and once again they've caught us by surprise. Where the melancholic Cerebral shifted seemlessly between melodic emo and harsh posthardcore, 2020 is markedly more angry, more technical, and more heavy hitting, calling to mind Svalbard and Rolo Tomassi. On songs like Spears and the later half of Soliloquy of the Hourglass Shin Guard devolve into frenetic mathcore almost reminiscent of Dilinger Escape Plan, and yet they still manage to contextualize beautiful cinematic moments in Sure and a smooth jazz saxophone line in You Will Be Held Accountable For Your Actions without ever feeling hoaky. 2020 is a bold evolution in sound and focus for the young band and a critical step forward in establishing them as a band that should be on everyone's radar.

new breed – Dawn Richard (8.0)
Pop, Art Pop, R&B
Our Dawn Entertainment: January 25, 2019
Dawn Richard's 5th studio release is art-pop at its finest, a catchy and concise homage to her home town of New Orleans. There is hardly ever a dull moment on new breed. Book-ended by two mostly A Capella pieces that catch the ear and establish the album's narrative, and carried by amazing standout tracks new breed, spaces, jealousy, and the feel-good we, diamonds Richard's newest is exhilarating start to finish. Driving the album is Richard's powerhouse vocal performances, which when combined with lyrics that are sharp and socially aware without getting too heady help make a rare record that is substantive without sacrificing any fun. If you're looking for something that is accessible without forsaking creativity, understandable without becoming vapid, and through it all maintains a unique, engaging perspective then this is the ideal album for you.
thank u, next – Ariana Grande (8.0)
Pop, R&B
Republic: February 09, 2019
Whereas listening to Sweetener felt like sitting on a cloud, thank u, next feels firmly grounded in reality.  Opening track "imagine" is a classic Ariana ballad that paints a picture of a simple vision of love, the subtext of course being that she knows this vision is impossible.  The sadness in her voice is palpable. Although lyrically it is similar to past releases, she sings it differently than she would have if the song had been released six years ago.  thank u, next definitively places Ariana in the cannon as an era-defining pop star in the vein of Whitney Houston and Mariah Carey.  Her record is not perfect, but it doesn't have to be. It is not this record alone that accomplishes this, but the thrill of her artistic progression over the last six or so years.  For the first time, she has truly shown us her flaws, and the result is her biggest statement as an artist yet. 

Read Our Whole Review
The Language of Injury – Ithaca (7.9)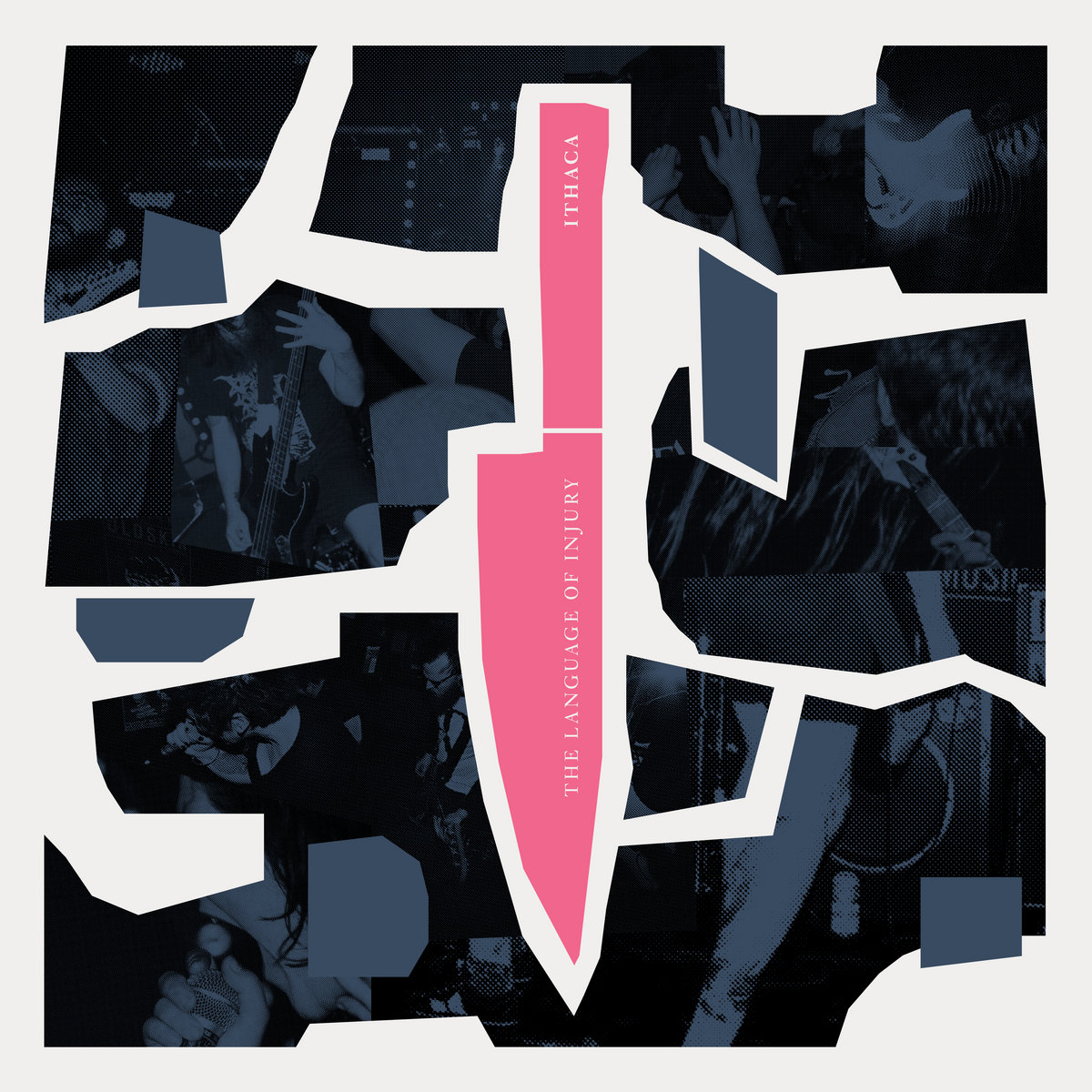 Hardcore, Chaotic Hardcore, Metalcore
Holy Roar: February 02, 2019
Holy Roar is hands down the best label for inventive heavy music right now. Last year they put out two of our top 25 albums, Svalbard's It's Hard to Have Hope and my album of the year Rolo Tomassi's Time Will Die and Love Will Bury it. Not only were they both incredible records, but they were also two of only four metal or metal-adjacent records that cracked either of our editor's end of the year lists. Continuing on their path to domination, Holy Roar can now also tout London's newest and most ferocious hardcore act Ithaca and their dynamic new record The Language of Injury. In a genre filled with a lot of solid, but very similar bands, Ithaca shatter the mold to deliver an album that is at times mathy, at times sweeping and emotive, and at times chaotic. From the very first track Ithaca seemingly conjure and channel the ghost of Josh Scogin's youth, creating an album that feels as fresh and free as early Norma Jean and The Chariot did in their day. It is a huge breath of fresh air for the genre and a huge statement from a band that should quickly become a mainstay in the hardcore/metalcore commnity.
Suffer On – Wicca Phase Springs Eternal (7.5)
Hip-Hop, Emo Rap, Emo
Run For Cover: February 15, 2019
Suffer On is a startling return-to-form for Mcllwee.  Although his melodic style never changed drastically from Tigers Jaw to Wicca Phase, the parallels are even more apartment on the new record.  This is largely due to the acoustic nature of many of the tracks.  Previous Wicca Phase releases have featured production from a variety of artists in the emo hip-hop sphere, including Doves, Fishnarc, Nedarb, and the like.  On this record, Mcllwee takes production largely into his own hands, and the result is a more minimalistic sonic world than many fans will be used to.  There are no obvious samples, and very few fully electronic sounds.  Instead, the music is mainly driven by acoustic guitar chords that call to mind the emo music of the Tigers Jaw days.  The song "Crushed" doesn't even have a beat, and wouldn't have sounded out of place on 2013's Charmer.  It offers a strong connection to Mcllwee's emo-rock past.  Fans of Wicca Phase's acoustic EP, Raw and Declawed, will most definitely be pleased here.

Read Our Whole Review
Stuffed and Ready – Cherry Glazerr (7.4)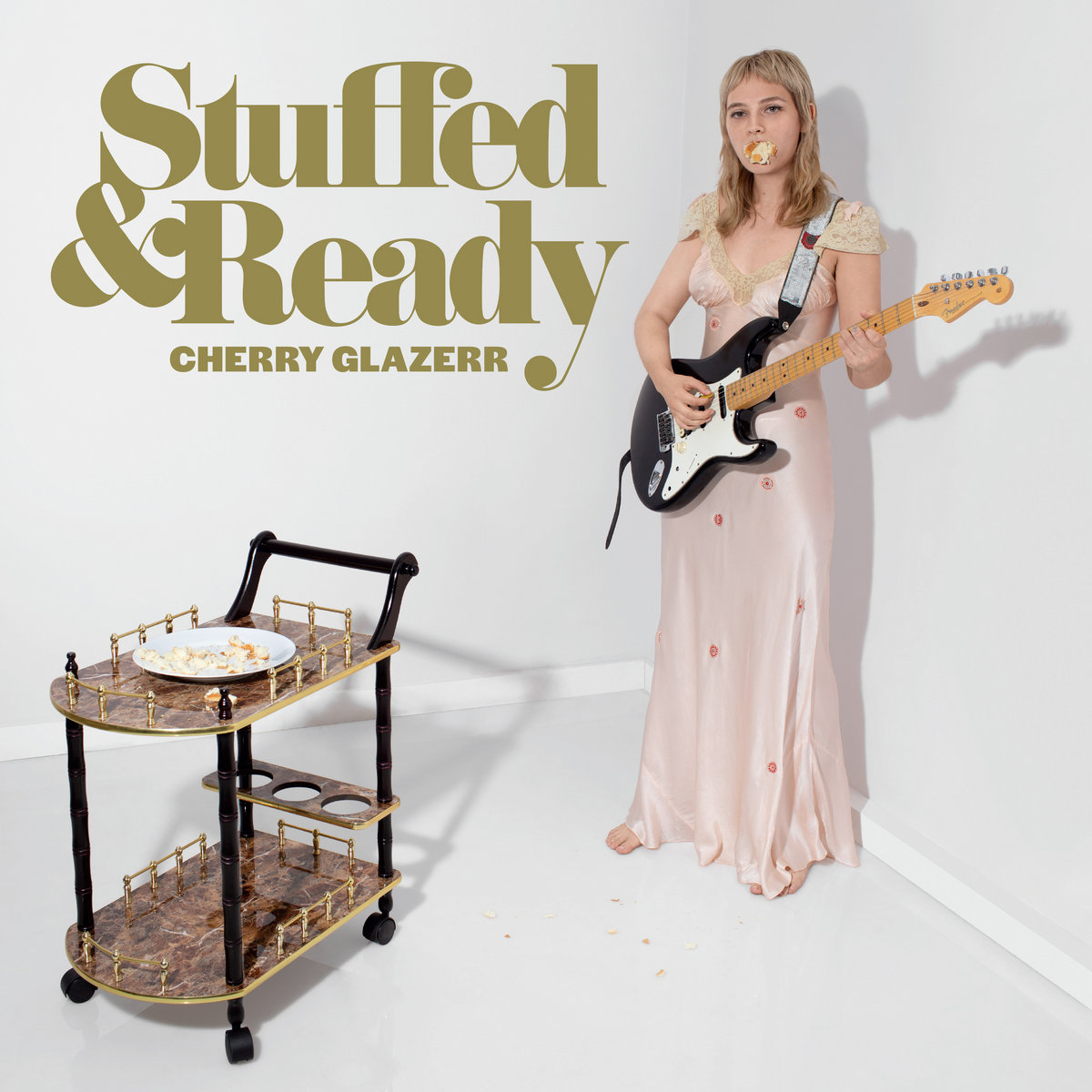 Alternative, Power Pop, Grunge
Secretly Canadian!: February 01, 2019
After a ringer of an album in 2017's Apocalypstick, Cherry Glazerr are back with their solid follow-up Stuffed and Ready. Back again are Clementine Creezy's sardonic lyrics and gleaming hooks, but this time they are contextualized in a much more straight-forward package, giving up some of the quirky experimentation of the previous album for big, sludgy, grunge. The result is a thoroughly enjoyable power pop record that revives some of the best parts of 90s alternative and finishes it with a dark psychedelic sheen. Fans looking for another Apocalypstick may find themselves disappointed in the album's more conventional approach, but there is still a whole lot to love condensed into this 30 minute escapade.
Abject Bodies – Minors (7.0)
Hardcore, Powerviolence, Chaotic Hardcore
Holy Roar: February 22, 2019
Continuing their aforementioned trend of putting out good heavy records, Holy Roar once again deliver with the newest release from Ontario powerviolence band Minors. While some heavy bands go for flashy guitar playing and epic soundscaping, others, like Minors, favor a more brute force approach. Abject Bodies contains 8 of the meanest, heaviest, most dissonant songs in recent memory. Each passing song is like being bludgeoned with every single tool in the shed one by one, and then for good measure, again but all at once. For those who love this sort of thing, it is a wonderfully cathartic album that stands out firmly from its crowd. Needless to say, however, it is definitely not for everyone.
Everything For Sale – Boogie (6.8)
Hip Hop, West Coast Hip Hop
Shady/Interscope: February 01, 2019
Boogie's first commercial record is most enjoyable when he locks into a groove and runs with it, as on album highlight "Lolsmh (Interlude)."  The first half of the track features one of the sweetest instrumentals on the album as Boogie delivers some vulnerable bars, "It's hard for me to be happy / Wish my girl would just dump me / I done showed you all my ugly, but why the fuck you ain't judge me? / No, my skin ain't thick, it's thin, it probably bleed soon as you touch me / I love it if you hate me, I hate that you fucking love me."  His flow is flawless and delivery sincere (calling to mind Saba's incredible CARE FOR ME); on tracks when he is on, he is a very captivating and believable.

Read Our Whole Review